Battle of Abstraktionsniveau: Chopra vs. Mac Lane
24.01.2021 | battle of
Hermed den første, Birkmand præsenterer: Battle of abstraktionsniveau.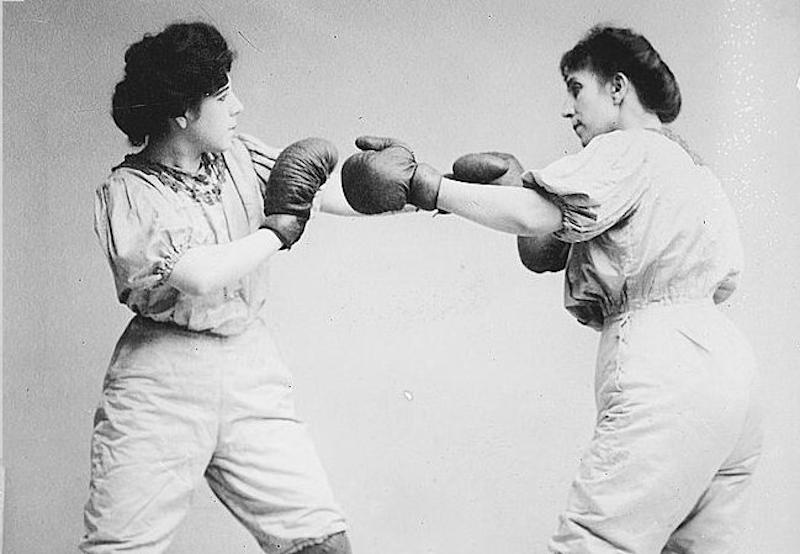 På den ene side er Deepak Chopra med følgende perle til samlingen:
We are bubbles of universal sea and after we are done with our life purpose we merge back into it. Does it mean that the souls have no identity? If we merge back into the universe then how can we have memories of past lives?
På den anden side er MacLane (B. C. Pierce) med definitionen på en adjunction i kategoriteori:
An adjunction consists of: - a pair of categories C and D - a pair of functors F : C → D, G : D → C - a natural transformation η : IC → G ∘ C such that for each C-object X and C-arrow f : X → G(Y), there is a unique D-arrow f# : F(X) → Y such that the following triangle commutes:
Det her er altså en battle i hvem der er mest abstrakt. Hvad der taler til Deepaks fordel, er at han er en af de rigteste new age fortalere i verden. Derudover har han 3.2 millioner Twitter-følgere.
Suanders Mac Lane derimod var professor i matematik og opfinder af kategoriteori. Denne, som ovenstående definition er en del af, er ikke ligeså abstrakt som Deepaks tweets, til gengæld er den kohærent. Mac Lane er ikke i live længere og har derfor ingen Twitter-følgere.
Kommentarer
Du skal skrive minimum 3, 3 og 5 tegn i navn, email hhv. kommentar